Tripawds is a user-supported community. Thank you for your support!
We've been lucky to have only had a handful of real medical scares with our cats. Spiderman has never been sick in twelve and a half years (knock on wood!). Claude, while plagued with constant eye and ear infections (normal to his breed, unfortunately), has only scared us once. Nothing medically conclusive could be found to explain sudden weight loss, tummy gurgling, and coughing fits, even after having a specialist scope his upper GI tract. Two months into this mystery I caught him eating the leaves on our Peace Lily plant that he had never bothered before, that we knew of. Of course, we knew that lilies are toxic to cats, it's why we've never had cut ones in the house, but Peace Lilies are such common household plants we just didn't think of it. Though his symptoms didn't fit lily poisoning, he recovered once I removed it to a cat inaccessible place. In the year following, Harold suddenly started hiding and vomiting and terrifying us generally. The vet could find nothing wrong with him specifically. The only clue we had was that all of the cats had gone off their food. We exchanged that case for a new one, even though there were no recalls. All of the cats began eating happily again and Harold recovered. In both cases, we really can't be sure that what we did was the fix or whether it was the natural course of things. Cats, man…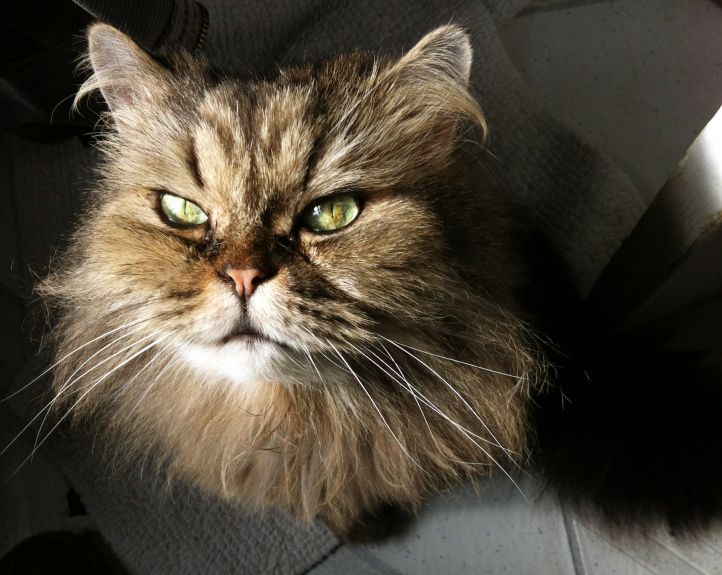 Harold is skittish. Any little noise will have him jumping straight up in the air like a cartoon and it's hilarious. On September 16th, 2013, he took one of his comic leaps at the sound of my partner's guitar case unlatching. When he landed, he hopped again, bewildered, and immediately limped into hiding. It was eleven o'clock at night on a Sunday, so I called the emergency vet to see if they thought we should bring him in. They advised that if he could lay down, meaning he could achieve reasonable comfort, then we should be okay to wait until morning to take him into his regular vet, Dr. Linda Moore at Cats Vermont. We set him up with food, water, and a litter box and tossed & turned through a sleepless night.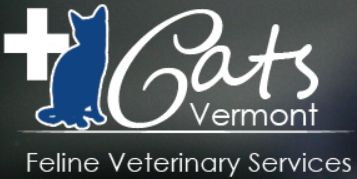 Our assumption was that, at best, he'd sprained something and at worst, he'd dislocated his hip. We left him with Dr. Moore to take x-rays and went to breakfast. When we got back, we were shocked to hear that she suspected a fungal infection or cancer, based on the moth-eaten look of his rear right tibia on the x-rays. He had a small fracture where the bone was the weakest. While she had him under anesthesia, she had attempted to get a needle aspirate bone tissue sample, but was not hopeful that she had gotten enough material to be diagnostic. This was the very first time the word "amputation" was uttered, which sounded much less scary as a hypothetical than it would come to sound in the not so distant future. She sent us home with a few days worth of Buprenorphine to help ease him through the acute pain. And we waited.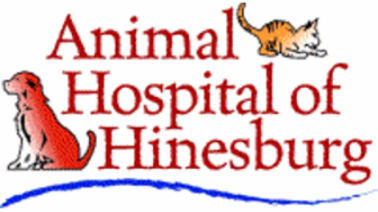 The tests were inconclusive. The next stop was September 24th with Dr. Ellen Foster at the Animal Hospital of Hinesburg to get a cardiac ultrasound, which had already been scheduled because of a suspected heart murmur found at his annual check-up. This was even more necessary now in determining his fitness for a serious surgery. Dr. Foster would also be able to do a better aspirate and a full fungal panel, if that was the course she chose. Luckily, the murmur was considered to be minor and not medically relevant, his heart was basically normal. She did the fungal panels but thought it best not to stress him out with the aspirate till we had the results. And we waited.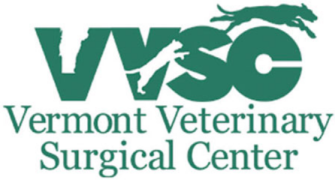 The fungals came back negative and we were referred to Dr. Paul Howard at the Vermont Veterinary Surgical Center, the same vet who had seen Claude during his mysterious illness. I trusted and liked him already, which helped since he was about to have a very hard conversation with me. On October 3rd, Dr. Howard examined the x-rays and his leg, which was terribly swollen. It was his opinion that our best option was amputation, even without further testing. With the weakness in the bone, Harold was at a better than 50% risk of breaking it right in half doing normal cat things. If he did break it, there wasn't enough bone density to secure a plate to the bone for repair, so the outcome would be amputation anyway.
All roads led to amputation. I felt terrible, I didn't know whether it was the right thing to do. I wondered at turns, was choosing to save my cat or mutilating him? Was I selfishly doing it for me because I couldn't face the grief of losing him, or was I doing it for him because it wasn't his time to go? Harold is old, 13-15, was this a cruel thing to do to him at this age, especially if the prognosis turned out to be very poor? The vet said two helpful things: "old age is not a disease" and "if it's worth it to you, then it's worth it." I was devastated, I started to cry, so he took me in the back and showed me another one of his patients.
It was a young cat who had a double amputation of her rear limbs, which had been unusable since she was a kitten. He took her out and set her on the floor. Less than twelve hours after surgery, she was scooting around lightning fast, meowing and happy, like nothing had happened. It was just the thing I needed to see to give me the courage to move forward. We scheduled him for limb amputation On October 8th,  the first available opening.